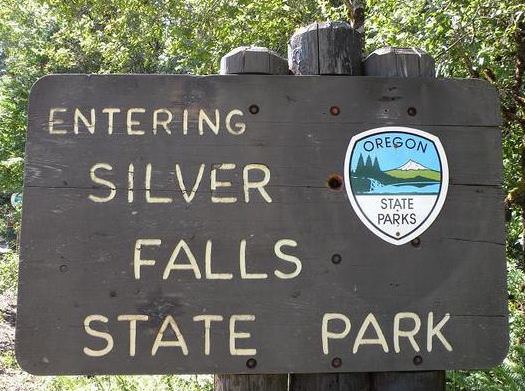 Oregon State Parks will be getting some major upgrades thanks to a $50 million bond announced earlier this month.
KGW8 reports that half of the money will come in May 2022, and the other half will come a year later in March 2023.
"As our facilities continue to age, that is a huge, huge help with that," said Matt Rippee, park services manager.
The funding will address a maintenance backlog but also expand campsites and provide a wide range of other facilities, he said.
Improvements on tap for the Willamette Valley include major expansions at Silver Falls and Champoeg parks, according to a release from the Oregon Parks and Recreation Commission.
At Champoeg, builders will construct a new camping loop, riverside cabins, and a restroom and shower building. The Silver Falls development will include a campground with restrooms and showers, a North Gateway Visitor Center, and a new North Canyon trailhead and parking lot.
Also, thanks to the bond, the Portland Women's Forum viewpoint on the Historic Columbia River Highway will get new restrooms and more parking.