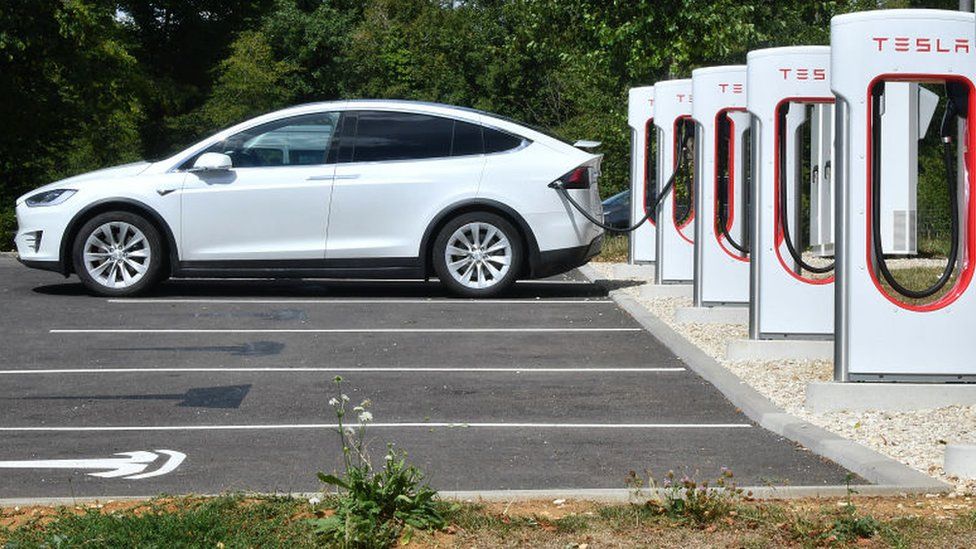 California is officially the first US state where cumulative sales of plug-in electric vehicles exceeded one million. The milestone was achieved in Q4 2021, according to insideevs.com.
According to Veloz's stats and the California Energy Commission, the precise number as of the end of last year was 1,054,095 (including a small number of hydrogen fuel cell cars), compared to over 2.4 million in the country.
In fact, California noted plug-in car sales higher than the next 10 states combined and 7 times higher than the next closest state. This is a result of several factors, including how big the car market is, as well as how high the level of wealth and incentives are.
In 2021 specifically, plug-in car sales in California increased to 250,279, which represents a 12.4% market share, compared to nearly 7.8% in 2020. The state released an infographic, that highlights the main numbers:
Veloz notes that despite the impressive progress, and market share above the global average of 8.6% in 2021 (4.1% in 2020) according to the International Energy Agency's data, the state of California is behind Europe's average (over 20%).
The report says that, in the US, plug-in electric car sales exceeded 652,000, which gives California over 38% share.