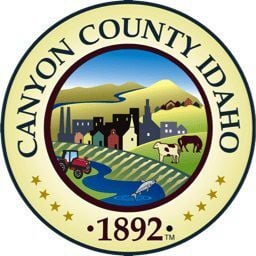 The Sunnyslope Wine Trail area in Idaho will not be seeing its first RV resort — at least not anytime soon, according to the Idaho Press.
The Canyon County Board of Commissioners voted to uphold a previous decision by the county's planning and zoning commission to deny a conditional use permit for Symms Fruit Ranch to develop an RV park on a piece of its land during a hearing on Tuesday (Nov. 22).
Symms Fruit Ranch had originally proposed installing 105 RV sites on the parcel, which is just over 36 acres. That is about 1% of the family's land; they have farmed that area since 1914, said Todd Lakey, the lawyer representing Symms Fruit Ranch.
The business's representatives revised the number of RV sites down to 98 pull-through sites as part of their appeal to the Board of County Commissioners. The revised proposal also would have placed 3.5 acres of U-pick fruit trees on the parcel to offer an agritourism activity and to act as a buffer between Highway 55 and the resort.