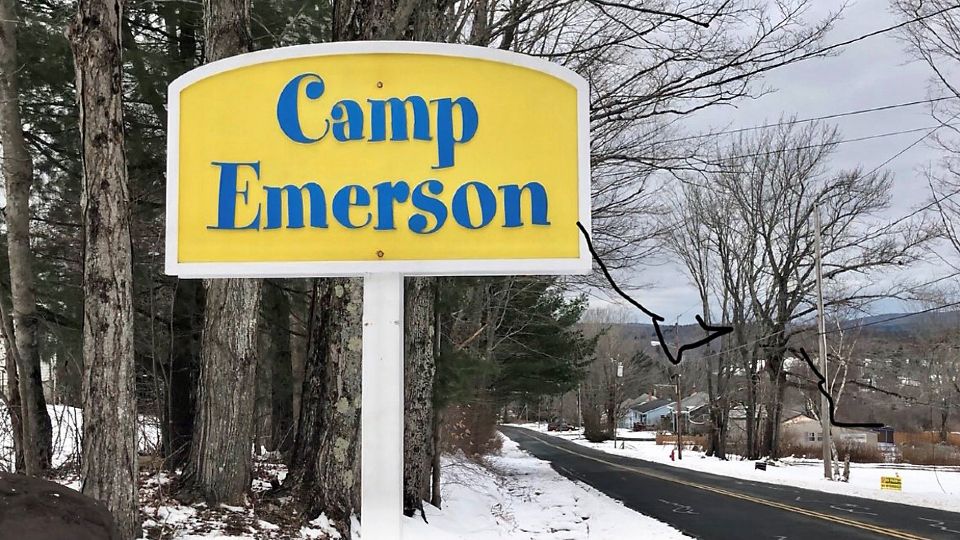 Northgate Resort Ventures wants to buy Camp Emerson in Hinsdale, Mass., and turn it into a seasonal RV campground. However, before they can do so, they need to get a special permit from the town's zoning board to allow the project to move forward, according to Spectrum News 1.
At a zoning board meeting Tuesday (Nov. 30) night, representatives from Northgate presented their plans for the property, which includes expanding the current camp to make room for more than 300 RV sites.
"This proposal would bring good jobs to the town, geographically contained responsible development, and significant financial benefits for members of the town and the community," said Jeff Scrimo, attorney for Northgate.
But, many attendees spoke up against the proposal. One of the primary concerns was safety because more RVs would be traveling on the town's rural roads.
"They're not going to know how to drive the narrow, curvy, hilly roads," said Dick Roussin, a Hinsdale resident. "They're not going to know how to dodge the potholes on Michaels Road."
There is also the question of whether the RV park is legal under the town's zoning bylaws, which allow special permits for summer camps, but not for campgrounds.