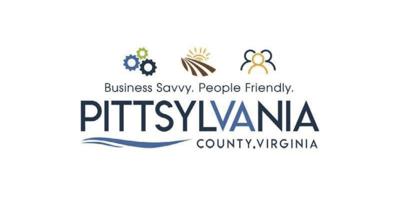 The owners of Elkhorn Lake in Java, Va., are one step closer to expanding their campground area, according to the Star Tribune.
Green Genie Inc. is asking the county to rezone nearly 214 acres of property from R-1 Residential Suburban to A-1, Agricultural District. Under the Pittsylvania County Code, Campgrounds are only allowed by special use permit within an Agricultural District. They will still need that permit from the Pittsylvania County Board of Zoning Appeals before the campground can be expanded onto adjacent property.
County planners say the property is adjacent to properties that are already zoned Agricultural District and the rezoning would be consistent with the county's Comprehensive Plan.
The Pittsylvania County Planning Commission voted unanimously to recommend approval of the rezoning.